Originally posted at: http://feedproxy.google.com/~r/theleangreenbean/shaJ/~3/c5RvTQ7BRa0/
Hi friends!
We're keeping things short and sweet today. It's been a long week and this mama is tired.
Here are three companies I've discovered recently that I think you should check out!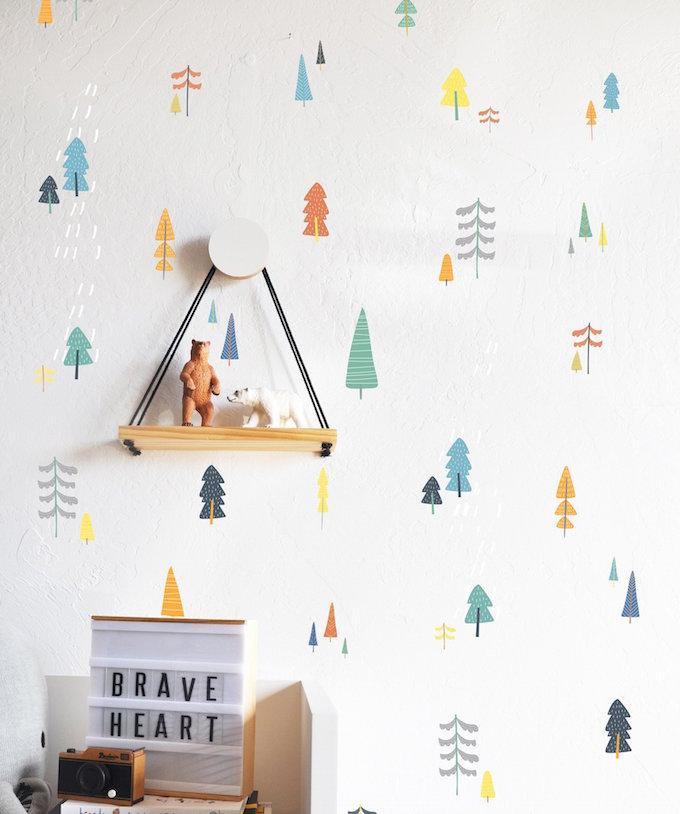 Lovely Wall Co
I'm obsessed with the reusable & removable adorable wall decals from Lovely Wall Co! I'm trying to decide which ones I want for a wall in each kids' room.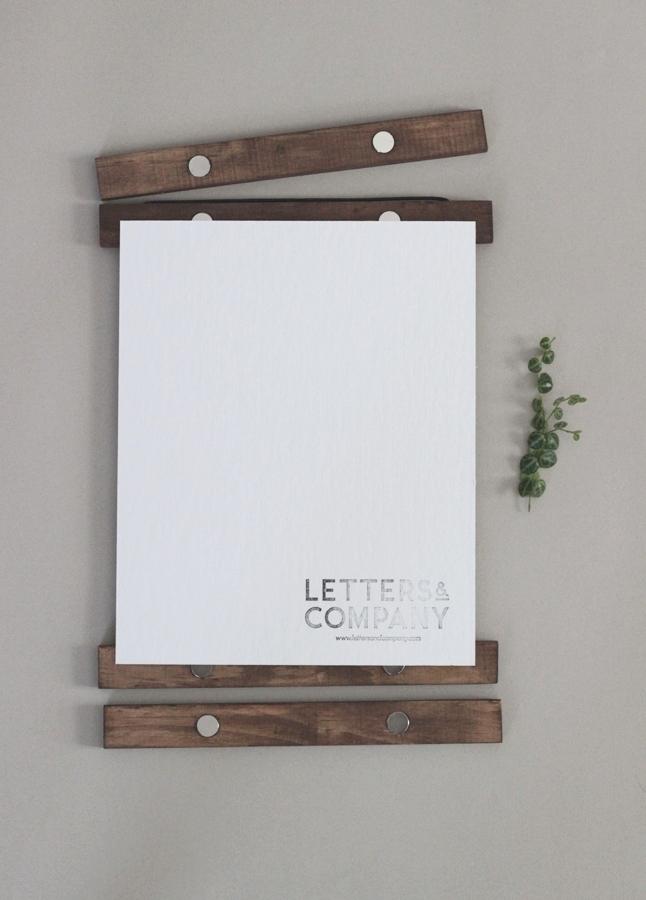 Letters & Company
I love these magnetic rails from Letters & Company. You can hang them on the wall and use them to display photos, prints, posters, felt etc instead of a traditional picture frame.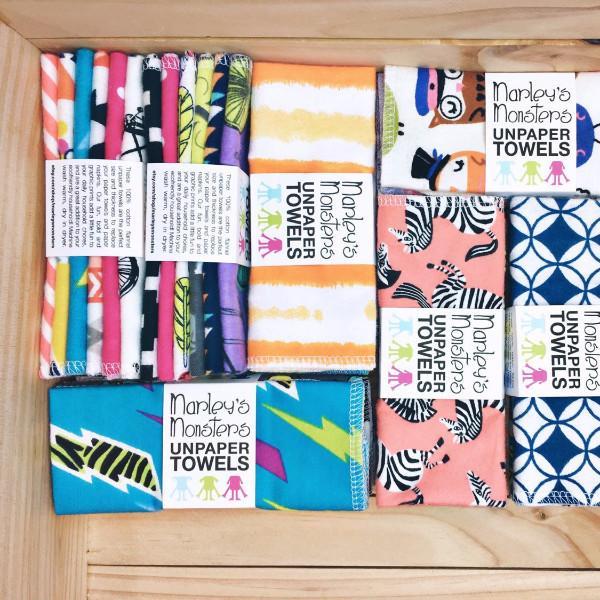 Marleys Monsters
Definitely one of my new favorite websites. Tons of eco-friendly products for the home. I'm still on the hunt for something I love to help me cut down on my paper towel usage so I ordered 6 of their UnPaper Towels and a reusable sponge. I love that you can pick which prints you want or be surprised!
Happy Thursday!
Enjoy!
–Lindsay–
The post Thursday Things appeared first on The Lean Green Bean.